By Sng Ler Jun
The first cohort of the Emerging Leaders Programme (ELP), comprising 11 co-operators, received their certifications of completion at the Co-operative Movement Night 2023, marking a milestone in their co-operative journeys.

Organised by the Singapore National Co-operative Federation (SNCF), ELP aims to empower co-operatives by identifying and developing human capital within their co-operatives. It also offers platform for networking and opportunities to explore projects that could impact the Singapore Co-operative Movement.
These participants were amongst the few selected by their co-operatives to attend. As part of the training curriculum at the leadership camp, participants built bonds and discussed real-world case studies, administered by lecturers from the Republic Polytechnic (RP) and Runninghour Co-operative, to bolster their capabilities as promising future leaders within the Singapore Co-operative Movement.
SNCF hopes to nurture 100 co-operative leaders via ELP in the next five years.
Here, a photo diary of what these co-operators went through in the three-month programme.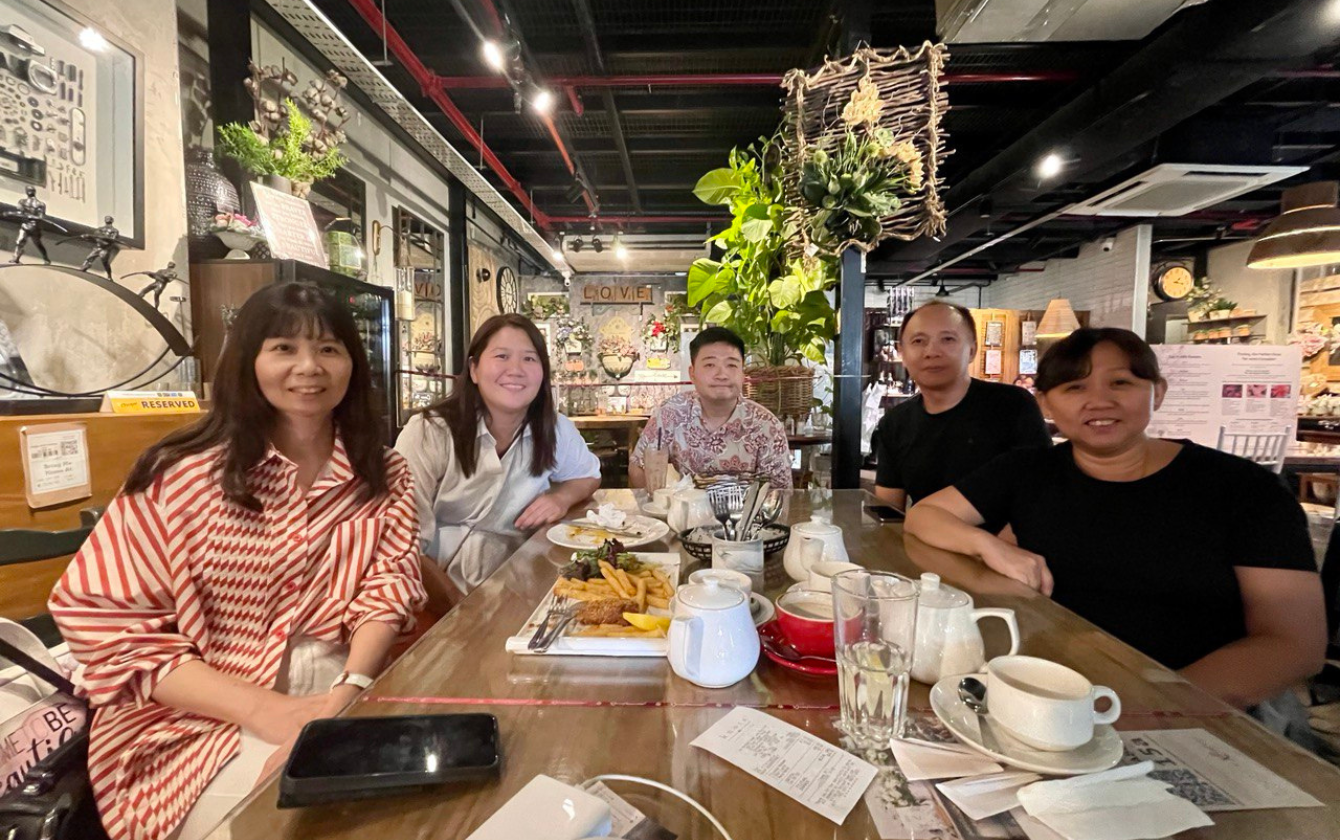 SNCF will open registration for the next batch of Emerging Leaders Programme (2024) in November 2023. Register your interest by emailing to elp@sncf.org.sg